What did I do this week?
I had my college internal exams this week. So not much contribution.
Migrated events to CRON.
Updated OAuth configuration.
Upgraded hardcoded reminder values to changeable variables.
Removed redundant page menu for students.
Tested GitHub Actions
What I am planning for next week?
Next week I will be solving more issues.
Did I get stuck anywhere?
Whenever I encountered any issues, I contacted botanic. He provided me with a pretty good explanation of the problems.
Contribution chart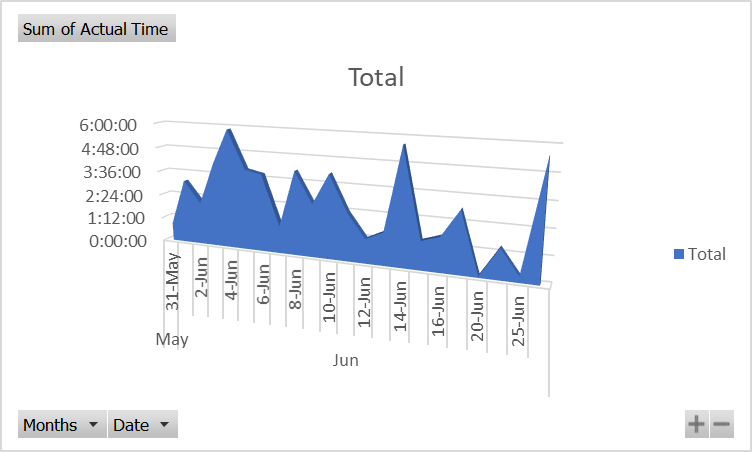 You can find my full time sheet here: https://bit.ly/gsoc-time